Imagination rules everything we do at EIR Healthcare, from innovative concepts to our five-star service model, and we will continue to stretch the boundaries of our creativity to produce that which best serves each person interacting with our rooms.
We are, first and foremost, experts within the healthcare industry. Our solutions begin from a place of great empathy to all those within the healthcare delivery spectrum.
The technology company
optimizing the healthcare experience
Our Product
MedModular, our flagship product, is modern design thinking made real. We create adaptable and fully customizable rooms, making for improved workflows for caretakers and easier recovery for patients.
Explore our rooms
Meet the team
that is changing the world's perception of healthcare.
Management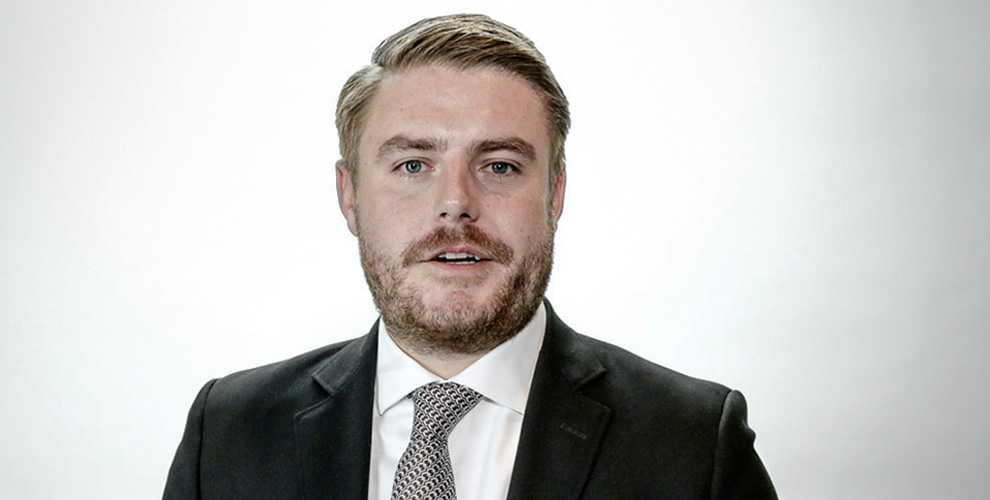 Gunter (Grant) is the founder and CEO of EIR Healthcare, an award-winning modular innovation firm bringing efficient industrial practices to healthcare, laboratory and life sciences. The company is innovating accessible healthcare using evidence-based design and modular technology to improve patient outcomes and value for all stakeholders – initially with its flagship product, MedModular, a "smart hospital room in a box."
EIR Healthcare was inspired by a unique vision of creating an intuitive, smarter hospital, initially fostered by Grant's late father. Grant and his team are dedicated to driving global change in the industry across the healthcare ecosystem, benefiting patients, providers, payers and executive teams alike. Their innovative designs have resulted in several patents pending around the world.
With over 12 years of experience in healthcare, Grant was listed as one of the Top 10 Emerging Healthcare Industry Leaders by Managed Healthcare Executive magazine and also on Becker's Hospital Review's Annual 2018 List of 36 Health IT & Revenue Cycle Up-and-Comers. Prior to EIR Healthcare, Gunter was formerly at Siemens serving in a variety of executive roles. While there, he was recognized as a Corporate Top Talent, a designation reserved for the top one percent of employees in the company. His healthcare experience expands industry-wide, ranging from healthcare IT, consulting, cloud services, diagnostics, innovation and design.
Grant has been a member of The Montgomery School Board of Trustees since 2006 and remains dedicated to non-profit education. He holds a Bachelor of Science in Business Administration dual degree, International Business and Marketing, and a German Minor from Drexel University in Philadelphia.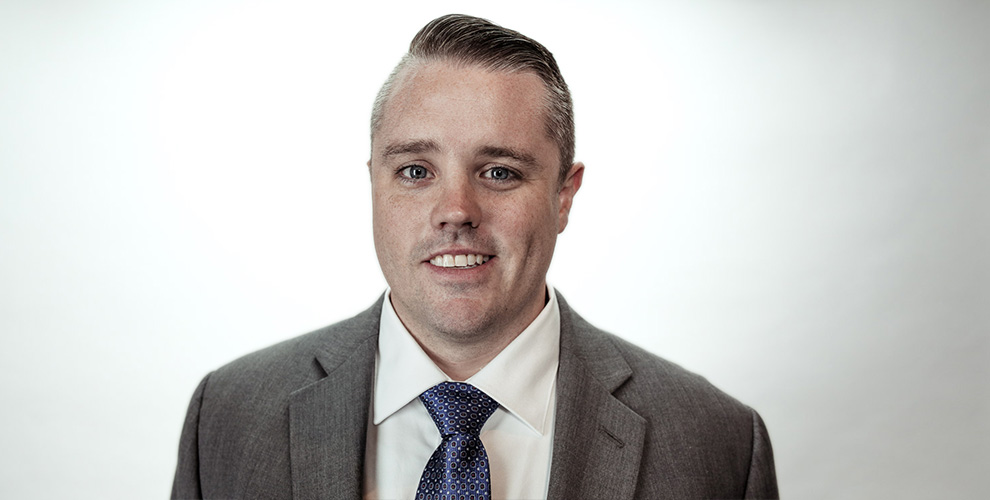 Patrick is the Chief Product Officer at EIR Healthcare after previously working for Clarivate Analytics as Head of Commercial Operations. Prior to Clarivate Patrick was at Cerner Corporation as a Business Development Manager. Prior to working for Cerner, Patrick spent four years at Siemens Healthcare where he started as a Chemical Engineer in their Diagnostics division. Once he started his MBA he moved to the Global Customer Management and Market Analytics group as an Analyst.
Patrick has an undergraduate degree in Biomedical Engineering from Drexel University with a concentration in Medical Devices and Imaging. Patrick participated in Drexel's Co-Op program working for Johnson and Johnson as both a Quality and Operations Engineer. Patrick also has a Masters in Business Administration from the University of Delaware with a concentration in Market Analytics and International Marketing. Currently Patrick sits on Drexel University's Biomedical Engineering Education Advisory Board.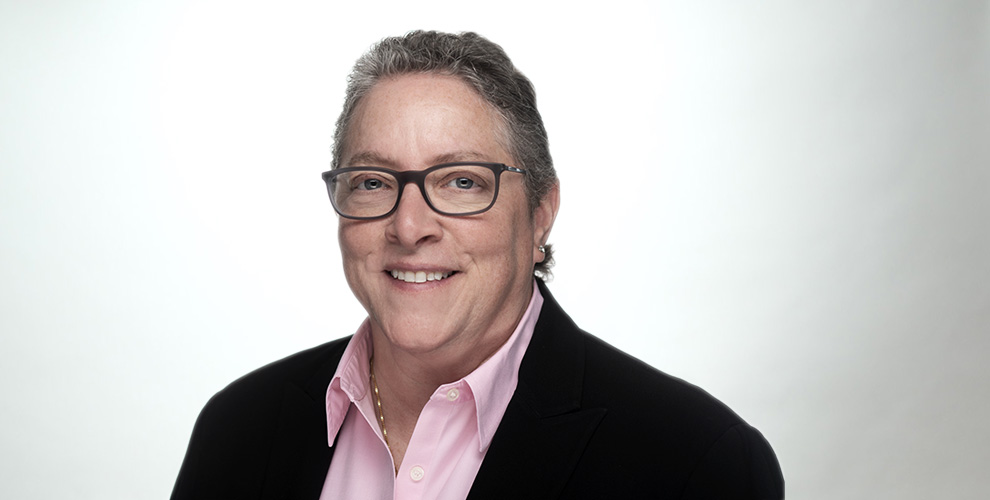 Mauri Lawler, Chief Clinical Officer – Mauri is a results-driven healthcare leader, IT implementation expert and team builder with more than 25 years of professional experience. Her background reflects a unique blend of senior clinical experience, nursing leadership and executive roles in managing large healthcare and global implementation services. Mauri graduated from Wilkes University with a BA in Sociology and Psychology, a Nursing degree from Luzerne County Community College and a MS in Organizational Dynamics from the University of Pennsylvania. She is a member of the Alumni Board and School of Arts and Sciences Advisory Board at Wilkes University.
Healthcare Transformation Center
Take a tour of the MedModular prototype